The lakes and mountains of northern New York have long been heralded as the coveted home base of business scions and world-renowned artists and writers. No property better exemplifies this unique history than the Gilbert E. Mosher house at 744 West Lake Rd, Caroga Lake, sitting at the head a beautiful stone wall harbor on Canada Lake. 
The property was developed from 1928-1930 by famed Eastman Kodak and Xerox executive and successful Rochester businessman, Gilbert E. Mosher. Mosher became wealthy when he sold his camera company to Eastman Kodak. He then became an early investor, owner and president of the Haloid company, which later became Xerox. With his savvy business sense one could guess that he spotted and fell in love with this area because of  the beauty, privacy, colorful surroundings and the pristine waters of Canada Lake. 
Canada Lake has been the chosen home of celebrated writers such as Herbert Asbury, author of The Gangs of New York; James Thurber, New Yorker columnist and author of The Secret Life of Walter Mitty; Emily Hahn, New Yorker columnist from 1929-1996; and Margaret Widdemer, who shared the first Pulitzer Prize for Poetry with Carl Sandberg in 1919.
Over decades this historic lake has provided the motivation and inspiration for many great artists, including Paul Bransom, famed cover illustrator for the Saturday Evening Post as well as Jack London's Call of the Wild; Clare Dwiggins, acclaimed cartoonist and illustrator for many newspapers and publications; and Charles Sarka, an early 20th century American artist and illustrator for Colliers, Scribners, Cosmopolitan, and Harpers. 
According to Paul Bransom in his autobiography, All Unplanned, commissioned locally prominent artist William Lacek to renovate the house and build the stonework that frames the property and the wine cellar built into the adjacent hillside.  As Bransom said, Mosher "made quite a show place out of it."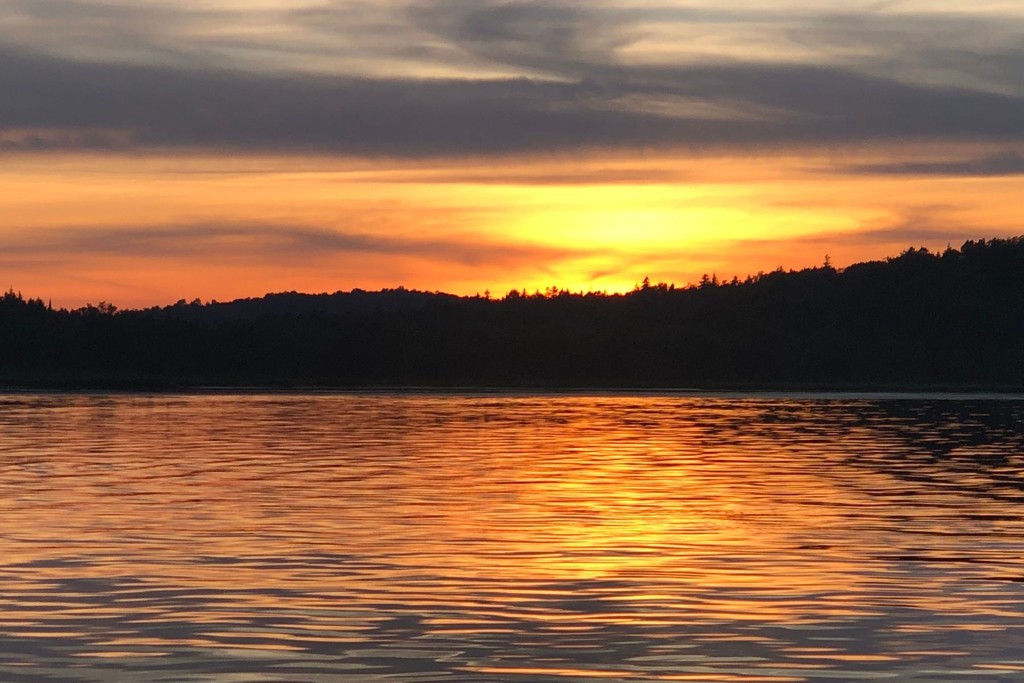 Mosher's chauffer lived in the boathouse's upstairs apartment, which the current owners turned into a combined living quarters and game room, a rarity in the Adirondacks. These gorgeously maintained 4-bedroom state of the art craftsman home and boathouse provides the comfort, luxury and relaxation of modern lake living while remaining tethered to the rich history of this area. A separate garage and boat dock, all boats and accessories, and Stickley and custom furnishings are included with the property as well as the historic stone wine cellar. All this coupled with green sustainable living yet easy access to everything you might need.